Support with Sports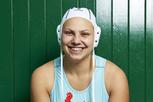 Laura received help from the Windsor Fund to play water polo and compete in athletics at University level. She also started rowing and had a very successful first year, as she described in the Emmanuel Review for 2015: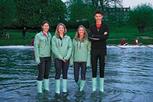 The Windsor Fund helps Junior Members who play sport at University level. In 2012, Emily Day (2010, Natural Sciences), rowed in Ladies' Lightweights. Here Emily describes her experiences.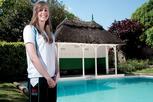 Caroline read Law and was Women's Captain of the University's Swimming Club, and the Windsor Fund helped her to meet the costs of representing the University.