Boathouse
The College Boathouse is located on Cutter Ferry Lane in front of the Postgraduate accommodation at Cutter Ferry House adjacent to the footbridge. The Boathouse itself is one of the largest on the river and has its own fully equipped gymnasium and changing facilities for both men and women.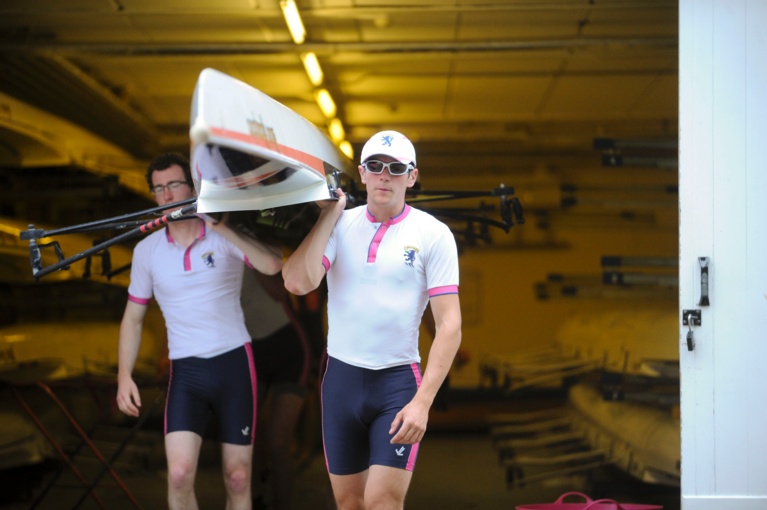 The Boat Club is used actively by many members of College with rowing being a symbolic part of Cambridge Student life. Every member of College is encouraged to come and try the sport at some point during their time in residence. During the Bumps we regularly boat at least 4 Men's and Women's VIII's with our crews remaining very competitive within the overall University. Rowing is provided for all to enjoy whatever ability from novicing through to representing the University Blue Boats.
The Boathouse facilities include:
8 VIII's
4 IV's
Mens Double Scull
3 Sculls
Gymnasium – with fully equipped weights and 8 ergos
The College Boathouse also racks boats owned by our tenants Anglia Ruskin University and Hughes Hall.
The Boathouse is available to all students and fellows. If you are interested in making use of this facility please either contact the Captain of Boats or the Boathouse Manager using boatman@emma.cam.ac.uk or on (01223) 740459.
Wireless Internet access is available at the Boathouse. Please contact the Computer Office for connection instructions.