The Whichcote Society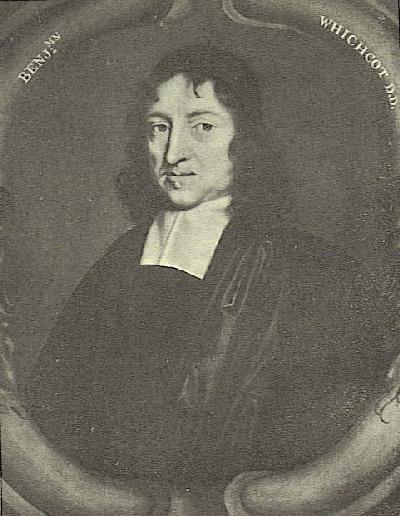 The Whichcote Society, founded in Lent Term 2013, is a group for the reading and discussion of metaphysics, poetics and theology.
The Society is named in honour of Benjamin Whichcote, student and fellow of Emmanuel from 1626 until 1643, and tutor and intellectual father to the seventeenth-century thinkers known as the Cambridge Platonists.
---
Laughter & Forgetting
This year's programme explores the dual themes of laughter and memory, both separately and where they intersect. Our title is taken from Milan Kundera's 1979 novel, The Book of Laughter and Forgetting, in which a character remarks early on that 'the struggle of man against power is the struggle of memory against forgetting'. Kundera, then living in exile, was stripped of his Czech citizenship the year this book was published, and much of our material comes from authors writing in the context of or in response to political persecution, including the extreme violence of the Holocaust and the Soviet Gulag. Here, literatures and practices of remembering and mourning are ways of bearing meaningful witness to suffering, and serve both as forms of resistance and sources of renewal. Yet such literatures and practices need not be, and indeed often are not, humourless. Rather, laughter often materialises here in distinctive ways, whether in the mode of satire, or as gallows humour, or in order simply to affirm life against negation and death. In our discussions we will reflect on broad topics including the political power of memory and memorialisation, the relation of joy to suffering and comedy to tragedy, whether laughter can lead us to truth, and how laughter and memory are connected with freedom. From this perspective we will also consider authors who have called on similar themes and ideas to respond to more subtle, culturally encoded forms of oppression, and to the human condition tout court.
The Society welcomes attendees from all faculties, and looks forward to illuminating our reading in the light of contributions and perspectives from across the academic disciplines.
This year, the Society will be convened by Dr Ruth Jackson, Dr Simon Ravenscroft, and Elijah Teitelbaum.
Meetings
We meet on Thursdays at 8pm in the Museum of College Life, with wine and cheese to accompany our reflections. If you would like to attend, please drop a line to Dr Jackson at rej34@cam.ac.uk.