Graduate summer school on early-modern written Japanese
Unprecedented in the UK, Europe and the US, this yearly Graduate Summer School is a two-week intense international workshop that brings together all the skills (both linguistic and palaeographic) needed to access, decode and interpret Edo-period printed and handwritten materials.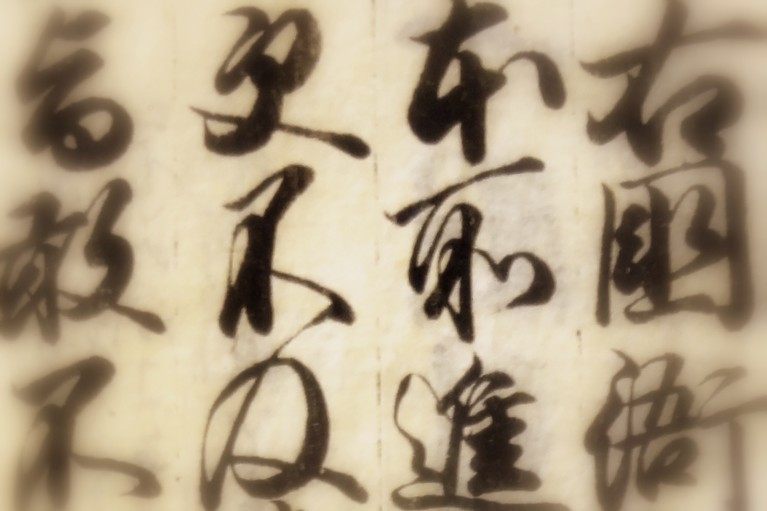 It covers hentaigana and kuzushiji, kanbun and kanbun kundoku, sōrōbun. The workshop is targeted for PhD students and scholars in the fields of early-modern Japanese literature, art, intellectual history, history; undergraduate students in their final year who intend to continue with graduate studies in one the fields of Japanese early-modern studies; librarians and curators who are in charge of antiquarian and archival materials of the Edo period.
The 2014 Graduate Summer School runs from Monday 4 August to Saturday 16 August, gathering participants from the whole world. For specific information about the contents of the Graduate Summer School, the teaching staff, the participants, etc., please visit our official website.
The dates for the 2015 Graduate Summer School will also be available soon on the official website.
For any further inquiry please contact Dr Laura Moretti at lm571@cam.ac.uk
---