Dr John Harvey
Most of my scholarly and creative work has involved the relations between language and the visual world.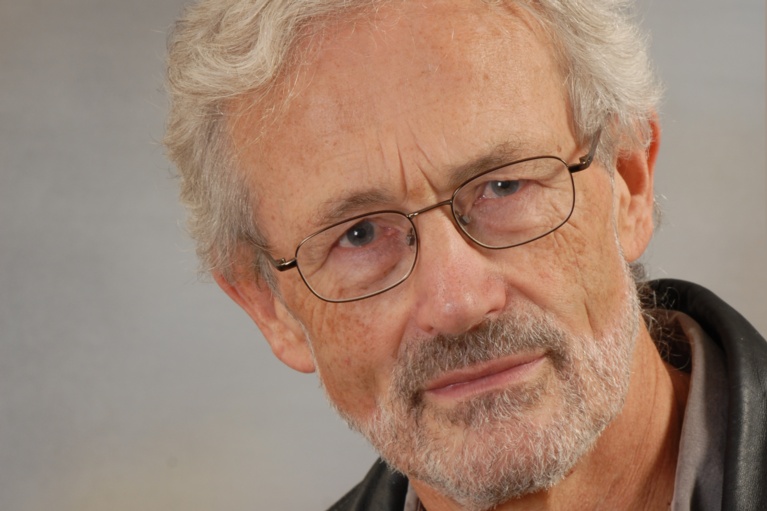 In April 2018 I discussed my book Clothes on the BBC Radio 4 programme 'Menswear Revolution' in the 'Thinking Allowed' series. One can for instance see, in men's dress, how the character of Masculinity has changed between the 16th century and the present. Earlier styles that shared with women's clothes the use of silk, lace, strong colour and embroidery gave way to a more streamlined, uniform and monochrome wear, above all in 'the suit' -- the dress of a 'work force' building empires, technologies and economic regimes. Startling contemporary designs by Raf Simons and his successors reflect the versatile sensitivity of the 'new masculinity', but may still be rectilinear and often close to monochrome. To an extent, still, men assert through chiaroscuro while women make the rainbow.
In September 2018, during the HowTheLightGetsIn Festival at Kenwood House, I discussed the implications of John Ruskin's paedophilia for his writings and his art -- a subject treated in my recent novel The Subject of a Portrait. The context was a post-Harvey Weinstein critique of abuse by major practitioners of the arts. Ruskin differed from many paedophiles in that a part of his psyche was arrested at a presexual stage, so that in effect he was imprisoned within an inner infant – who loved to play with little girls. Parents at the schools he patronized were right to complain but it would be absurd, on these grounds, to boycott his eloquent writings on art and social justice.
Currently I am completing a new novel, in which a contemporary artist wrestles with an intimate crisis while illustrating the trip to London of the painter Peter Paul Rubens in 1629, when he came as an emissary of the Court of Spain to negotiate a Peace with England – and found here his own intimate catastrophe. Rubens meets King Charles I, and Cornelis Drebbel, the inventor of the submarine, and also travels to the ends of space and time.
In March 2019 I am invited to speak to the philosophy students at Edinburgh University about the part played by the appeal of 'the dark side' in popular enthusiasm for literary and visual works of art.
---