Dr John Harvey
In my novel Pax, published in October 2019, artist Stephen Bloodsmith creates images inspired by Rubens' trip to London in 1629, when he came as envoy of the Court of Spain to negotiate a Peace with England. But will the manipulations he portrays in art spill over into the real world – even into his intimate life?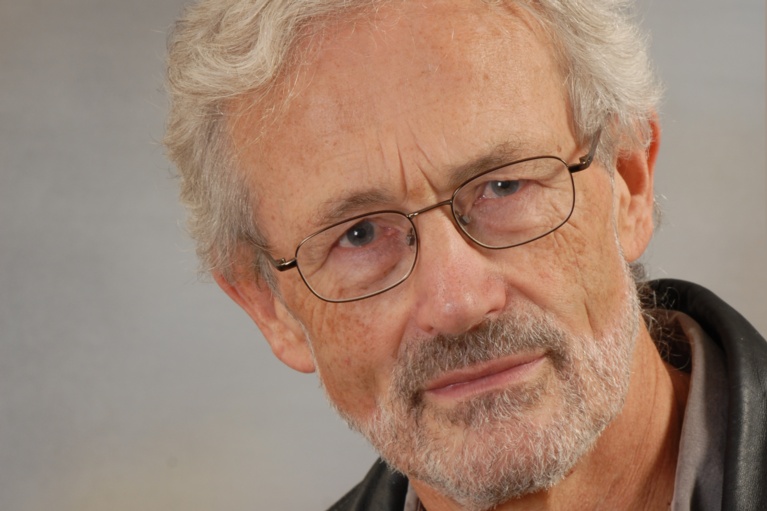 What is extraordinary is that Rubens – true, the known world's most successful painter then -- should have believed he could make peace between the war powers of Europe: and should succeed. The history has a local contact since Rubens visited Emmanuel College in September 1629, when he came to Cambridge to receive an honorary Master of Arts Degree (so the masterpieces in the National Gallery should perhaps say MA Cantab).
Pax is my fifth novel, and I think that together my fiction has a fair range of subject since successively my novels deal with: the asset-stripping of factories that has devastated working communities (The Plate Shop); torture and resistance to a military dictatorship (Coup d'Etat); family break-up in a world of road-haulage and motor-racing (The Legend of Captain Space); and a notorious love-crisis in the art-world of the Victorians (The Subject of a Portrait). Happily they will all be reissued in print and kindle over the next two years. Details about them and their reviews etc can be seen at john-harvey.co.uk. This is my personal website, just active. It was made by Tom Corder, working privately: I like its looks and admire Tom's expertise.
Details of my non-fiction books, about the Victorian illustrated novel; visual metaphor in poetry, fiction and visual art; clothes and their philosophical significance; and the cultural history of the colour black (two on this) can also be seen at john-harvey.co.uk. They are described more fully in the 'Fellows' list on the College website.
---