Dr Lucia Ruprecht
Lucia Ruprecht describes her love of languages and the cultural identity they describe.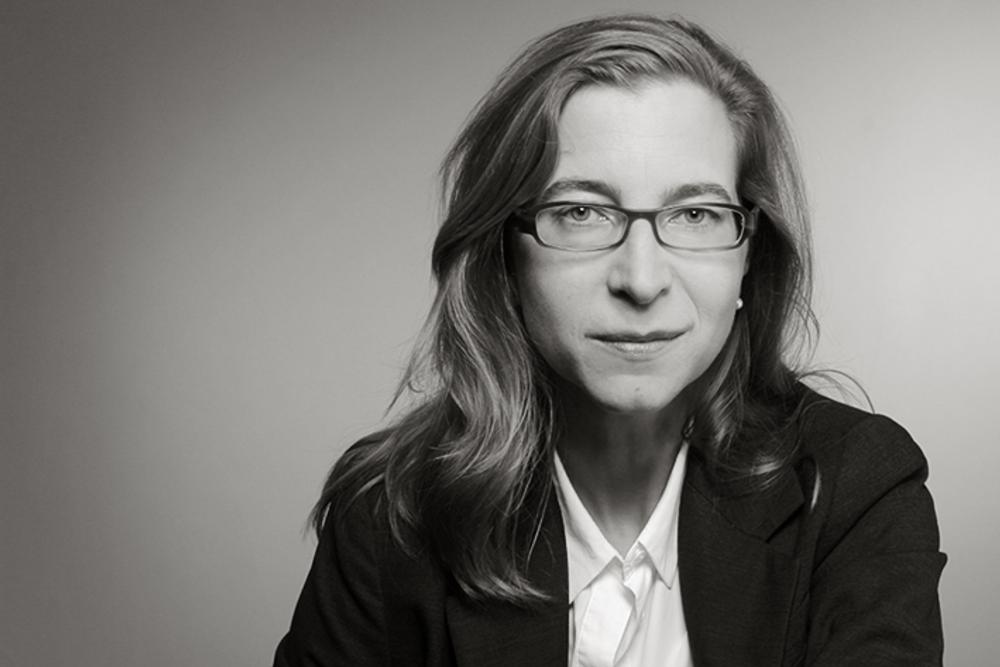 I am teaching German literature and culture at Emmanuel since 2004. As you can tell from my name, I am German myself, having arrived in Cambridge in 1999 for my PhD. Before that, I studied German and French at the Universities of Tübingen and Aix-en-Provence. And before that, I trained to become a classical dancer, but that was very long ago. The UK is the third country in which I have lived, and I have stopped asking myself where I might truly belong. While French has become more of a passive possession, I could not anymore imagine a life without the constant, active presence of two languages. Thinking about the best English expression of a specific German concept, or wondering about the right German equivalent for a particularly intriguing English idiom has become part of my daily activities. This kind of awareness of more than one way of speaking, and thinking, is not only a linguistic skill. It shapes and expands your vision of the world. No matter what content I am teaching, the way in which I teach it will always be informed by this awareness, and by my wish to pass it on.
However, knowledge of languages is not more than a methodological condition for a range of research and teaching interests that I enjoy exploring. These interests are often placed between fields. Next to literature, I address cinema and dance theatre, mainly but not exclusively in a German context, from about 1800 to the present. I have found that familiarity with one field will be useful when turning to another one; I have also seen that more can be said about a topic when different forms of cultural production are taken into account. Literature, film and dance all have their histories and theories. Sometimes they overlap, sometimes they differ, but it is always enriching to think about them across boundaries. I like zooming in on aesthetic detail, developing a close reading, and then branching out again into more general aspects.
Films, texts and choreographies have something to say about a culture's imaginary at a specific point in time. They do not merely reflect a historical situation, but contribute to its specific shape; they do so in idiosyncratic, exciting, problematic or contradictory ways. They have a political potential that goes beyond direct formulation of programmatic content. It would be impossible to come up with a small selection of favourite authors, choreographers and filmmakers here. However, questions I have addressed recently include 'how can we explain that 19th-century virtuoso performers had such an immense impact on the literary imagination?', 'what can be said about the travelling between dance and film of new types of gestural expression in the Weimar Republic?', 'how does a theatrical performance achieve a valid articulation of mourning?' or 'how is a literary text translated into film?'. I have written a book about how literary accounts of dance became a means for early nineteenth-century writers to articulate fresh ideas about the self, and I have co-edited three more books that engage with cultures of performance in the German-speaking countries, with new ways of thinking about aesthetic pleasure, and with historical and theoretical aspects of dance in Germany since the eighteenth century. I also enjoy not taking for granted my own cultural knowledge, reading fabulous examples of German literature and thought again and anew with students, sharing observations, discovering unexpected nuances, and acknowledging unrecognized contexts.
---