One of the best things about Emmanuel is the
beautiful grounds, and the College
swimming pool is fantastic
Dave, 3rd Year
Dr Jacopo Domenicucci
Research Fellow
---
Email
---
Spotlights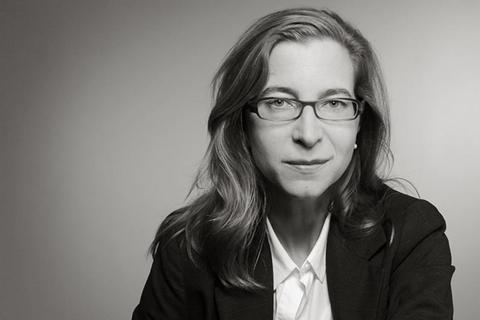 Lucia Ruprecht describes her interdisciplinary teaching and research on literature, film, and dance.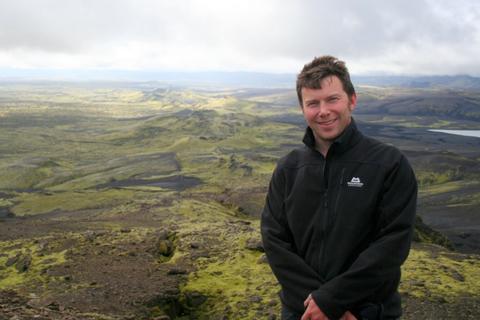 I have been interested in volcanoes for well over 30 years. My research group, in the Department of Earth Sciences, studies magmatic processes. We want to answer simple questions. How is magma generated? How does it move towards the surface? Where is it stored before volcanic eruptions? What is the relationship between magmatism and environmental change?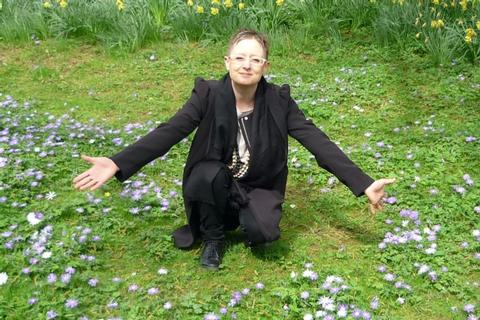 Japan, books, prints, popular culture, unusual scripts and cats: these are the great passions of my life.