Dr Ayse Zarakol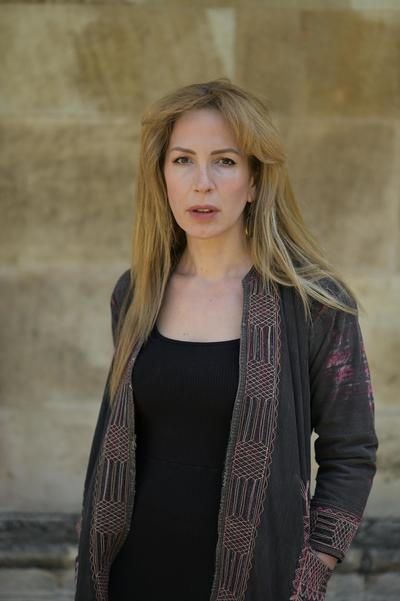 MA, PhD
Official Fellow
Reader in International Relations
Biography
Dr Zarakol joined both the University of Cambridge and Emmanuel College in 2013.
Zarakol grew up in Istanbul, Turkey. She graduated from Middlebury College, Vermont, USA with a B.A. degree in Political Science and Classical Studies. She then attended the University of Wisconsin-Madison for postgraduate studies, and received her MA and PhD in Political Science. Before moving to the UK, she was first an Assistant Professor of Politics at Washington and Lee University in Virginia, and then a Council on Foreign Relations International Affairs Fellow. During her fellowship year, she resided in Washington, DC, working for the US Congress as an analyst for the Congressional Research Service, Foreign Affairs, Defense and Trade Section. Since 2011, she has also been a member of the PONARS Eurasia international academic network, which advances new policy approaches to research and security in Russia and Eurasia. In 2015, Zarakol was named a 'rising star' by the IR section of the Swedish Political Science Association. In 2016, Zarakol held visiting research fellowships at CRASSH (Cambridge) and the Norwegian Nobel Institute in Oslo.
---
Teaching Interests
Zarakol's teaching interests are primarily in International Relations, especially International Relations theories, and historical sociology approaches to IR, especially problems relating to the evolution of modern states' system. She is also interested in political and social theory, especially theories concerning relational and normative hierarchies. Given her research, she can also supervise students doing work relating to any aspect of Turkish politics and foreign policy, as well as politics of other major non-Western regional powers such as Japan, Russia, Thailand, Iran etc. Others subjects of interest are major political transformations, social revolutions, terrorism and rise and decline of great powers.
---
Research
Zarakol works on East-West relations in the international system, problems of modernity and sovereignty, rising and declining powers, and IR theory. She is the author of After Defeat: How the East Learned to Live with the West (Cambridge Studies in International Relations, Cambridge University Press, 2011), which deals with international stigmatization and the integration of defeated eastern powers (Turkey after WWI, Japan after WWII and Russia after the Cold War) into the international system. This book is also available in Turkish as Yenilgiden Sonra: Dogu Bati ile Yasamayi Nasil Ögrendi from Koç University Press (2012), with a new Turkish introduction. Her research articles have appeared in journals such as International Organization, International Theory, International Studies Quarterly, European Journal of International Relations, Review of International Studies, Cooperation & Conflict and many others. She is the editor of (and a contributor to) Hierarchies in World Politics (Cambridge Studies in International Relations, Cambridge University Press, forthcoming), bringing together the best examples of IR scholarship on hierarchies. Zarakol's research has been recognised and funded by number of public and private institutions in the UK, US and Europe. She is currently working on a second solo book project provisionally titled "Waiting for the Barbarians."
---
Subject
---
Links
---
Email
---