Dr John Marshall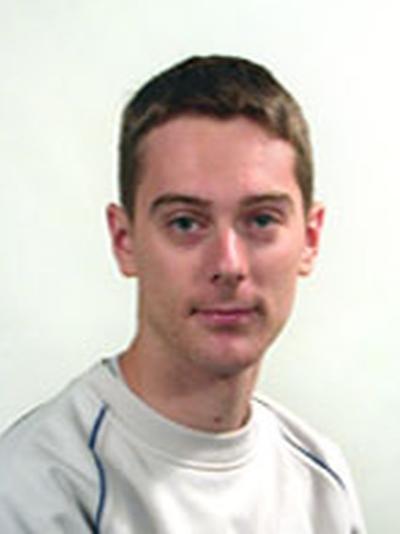 MA PhD
Bye-Fellow
Post-doctoral research associate, Cavendish Laboratory
John Marshall studied at Fitzwilliam College for his undergraduate degree in Natural Sciences and his PhD in experimental particle physics.
He is a member of the High Energy Physics group at the Cavendish Laboratory and he specialises in designing and implementing algorithms that process the low-level readout from particle physics detectors in order to reconstruct the paths and properties of individual particles.
During his PhD, he worked on the MINOS experiment, studying changes in the composition of an intense beam of muon neutrinos as it travelled between a near detector in Illinois, USA, and a far detector, 735km away in Minnesota. He developed core software to identify and reconstruct neutrino interactions and produced precision measurements of the parameters governing "oscillation" of the neutrinos.
Since completing his PhD in 2008, John Marshall's main research interest has been Particle Flow Calorimetry. This is a technique that promises to allow measurements of complex particle interactions to be made with unprecedented accuracy. It requires the use of multiple pattern-recognition techniques to reconstruct the paths of individual particles in complex events, containing many overlapping particles in very dense environments. John has created a new software framework to ease the process of creating error-free pattern-recognition algorithms.
Together with Professor Mark Thomson, he has implemented algorithms in this framework that provide the state of the art in Particle Flow Calorimetry, used in physics sensitivity studies for the future linear colliders ILC and CLIC.
John Marshall has supervised the Part IA physics course for Emmanuel College since 2006 and the Part IB physics course since 2012.
---
Subject
---
Email
---