Professor Anthony Stone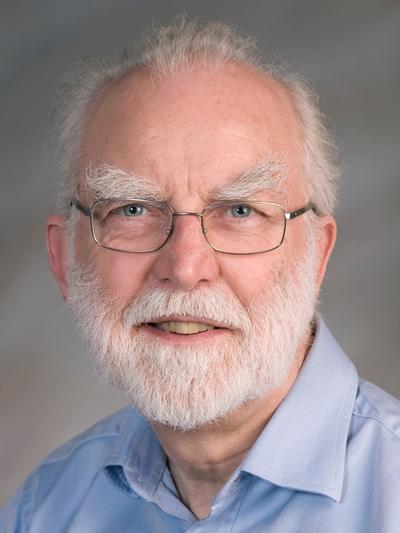 MA, PhD, CChem
Life Fellow
Emeritus Professor of Theoretical Chemistry
Anthony Stone came to the College as a Major Scholar in 1957, and took a first in Natural Sciences. After completing a Ph.D. in Theoretical Chemistry under Prof. H. C. Longuet-Higgins, he spent a year with Michael Kasha at Florida State University, Tallahassee, Florida, before returning in 1964 to take up a College Research Fellowship and post as a Senior Assistant in Research in the Department of Chemistry. He has subsequently been Assistant Director of Research, Lecturer, Reader and Professor of Theoretical Chemistry. He retired in 2006 but is still active in research.
He was Director of Studies in Natural Sciences from 1965 to 1998. He has also served as Tutor (1966-78), including a period as Admissions Tutor (1976-78), as Steward (1988-92), as Editor of the College Magazine (1994-97) and as Vice Master (1997-2004).
He has been married to Sybil since 1967 and they have three children.
His main spare-time activity, apart from helping Sybil to keep half an acre of garden under some sort of control, is country dancing – English, Scottish and American.
---
Links
---
Email
---