The atmosphere in college is very friendly,
it's almost like a family.
Khoa, 2nd Year
Mathematics
Student Spotlight
James, in his second year studying Maths, talks about the course. For more information visit: www.maths.cam.ac.uk
---
cf_link called with unequal number of arguments: 'Return to previous page' vs ''.
Faculty info
Directors of Studies
Other Teaching Fellows
Links
Watch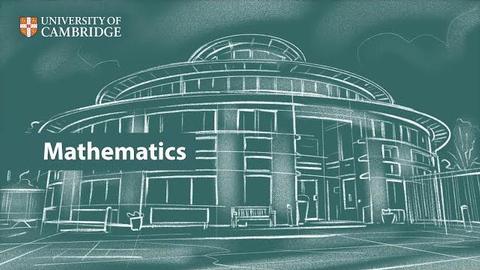 Staff and students (including Divya from Emmanuel) talk about the mathematics course.
---
---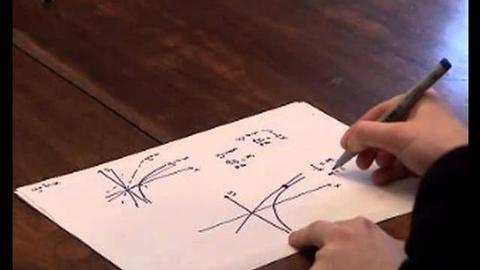 Watch a video of a mock Mathematics interview
---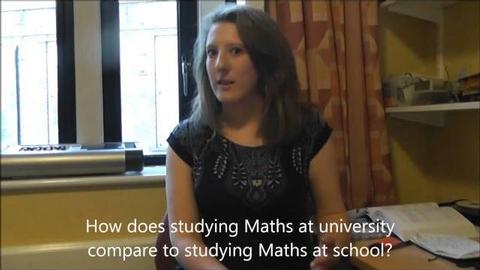 Grace, in her second year studying Maths, talks about the course. For more information visit: www.maths.cam.ac.uk
Key Dates
Monday 3 December to
Wednesday 12 December 2018
---
Open Days
---
Data Protection