Undergraduates & Access
Emmanuel has an active student community committed to access work. As well as meeting school students throughout the year, our Access Committee organises an Access Bus to schools in Sheffield and Essex, a Shadowing Scheme and online resources.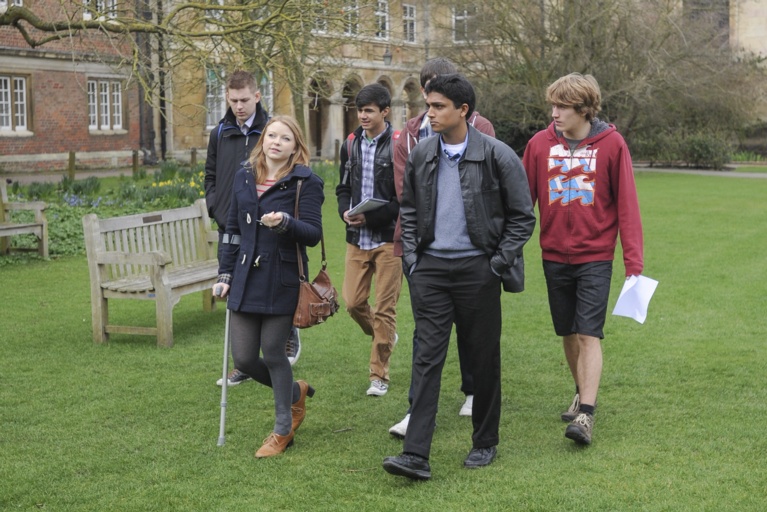 The Emmanuel College Shadowing Scheme ran for a third time in October last year. Ten Year 12 students from Essex and Sheffield stayed for three nights and shadowed ten enthusiastic Emmanuel host students. "Shadows" attended lectures and supervisions with their hosts, academic taster sessions and a formal dinner. Many still found time to try rowing and punting and to visit the University Library and The Cambridge Union.
Each Easter, Emmanuel's Access Buses visit secondary schools in Essex and Sheffield. In each school, undergraduates deliver a presentation about how Cambridge University works, the application process and what life is really like as a student. This is followed by small group discussions.
To give an insight into what it's really like to study a subject, the Access Committee filmed Subject Interviews with lots of current students.