It was lovely to speak with Lizzie and hear the news from
College, and reflect on a time when I was in her shoes
Member Feedback
Achievements
We are extremely grateful to all our supporters, who have contributed to our life and work in many different ways.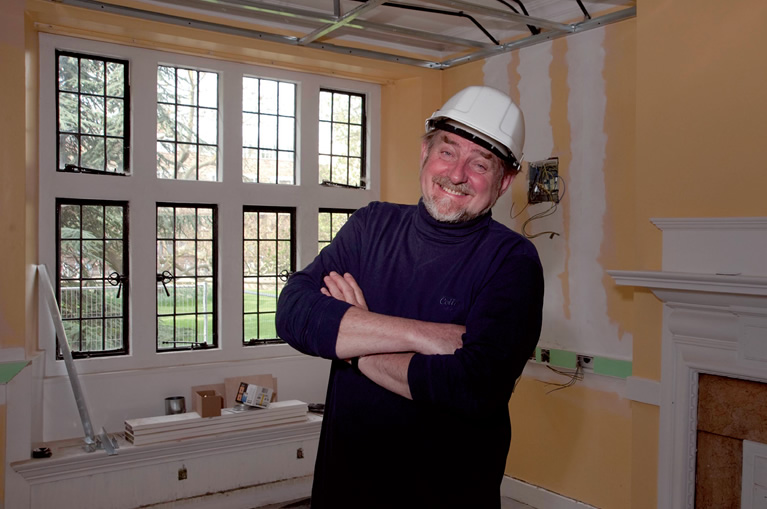 Since 1993, many students have been helped, some in very significant ways; we have put up new buildings, provided new facilities, and refurbished many properties; and established new fellowships and studentships.
Find out more about our achievements:
Spotlights
The Hockley and Late Eighties Funds enabled Rob to spend the summer of 2014 at the University of Auckland working on a music publishing project, as he described in the Emmanuel Review for 2015:
Dr Okeoghene Odudu, Law
In 1998, Oke Odudu (Fellow and Herchel Smith Lecturer) was introduced to the text: 'The following shall be prohibited as incompatible with the common market: all agreements between undertakings, decisions by associations of undertakings and concerted practices which may affect trade between Member States and which have as their object or effect the prevention, restriction or distortion of competition within the common market.'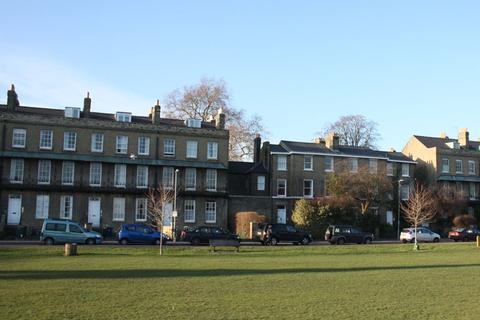 Park Terrace has been transformed from a row of residential houses to being an integral part of the main College site.
Contact us
If you have a question or would like more information, please get in touch:
Development Office
Tel: +44 (0)1223 330476