The Whichcote Society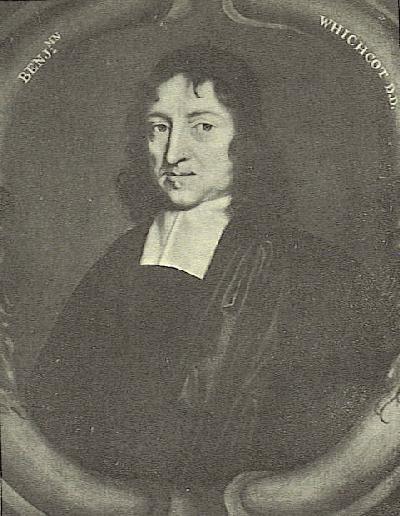 The Whichcote Society, founded in Lent Term 2013, is a group for the reading and discussion of Plato within the college.
The Society is named in honour of Benjamin Whichcote, student and fellow of Emmanuel from 1626 until 1643, and tutor and intellectual father to the seventeenth-century thinkers known as the Cambridge Platonists.
The Plato Project
Plato is at the society's heart, and we are undertaking a three-year Plato Project, meeting fortnightly with a single dialogue from his corpus around which to reflect.
Plato's significance extends to theology, philosophy, art, literature, politics and science. The Society welcomes attendees from all faculties, and looks forward to illuminating our reading in the light of contributions and perspectives from across the academic disciplines.
Meetings
We meet on alternate Tuesdays at 8pm in the Fellows' Breakfast Room, with wine and cheese to accompany our reflections. If you would like to attend, please drop a line to any of Arabella Milbank (amm245), Simone Kotva (sak54) or Chris Moses (cjjm3).
Blog
The Whichcote Society blog gives further details on the Plato Project and the Cambridge Platonists - do take a look!