I like having a student-run bar,
because it keeps it friendly and cheap!
Frances, 2nd Year
Special Services
Please contact the Dean for more information about any of these services.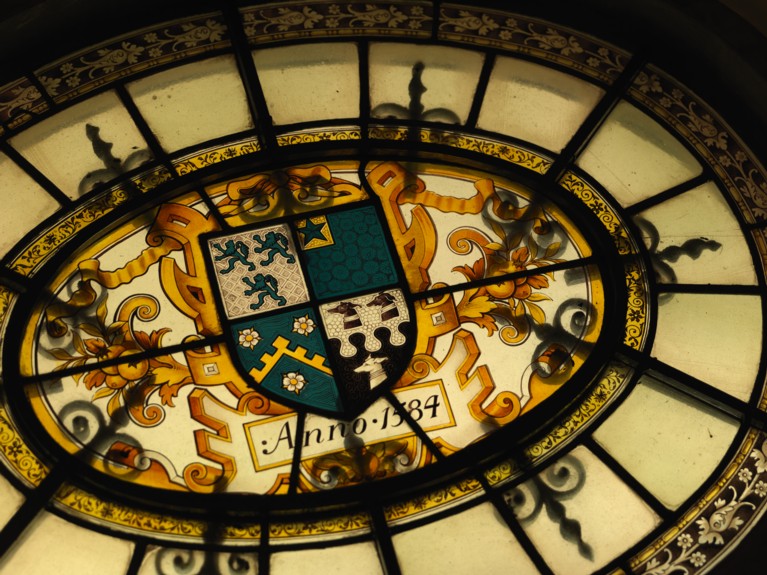 As well as the regular services, the Chapel also hosts services for significant events in the lives of members of the College community. For details about weddings, baptisms and confirmations click on the menu to the left.
Thursday 24 May, 2018
6pm sung Eucharist
Sunday 27 May, 2018
Trinity Sunday
11am Eucharist
6pm Evensong

Preacher: Danny Pegg
Ordinand, Westcott House
Thursday 31 May, 2018
Corpus Christi
6pm Sung Eucharist

We celebrate the presence of Christ in the sacrament of the Eucharist.
The service will be followed by drinks.
Podcasts
An Easter People - Stuart Beake